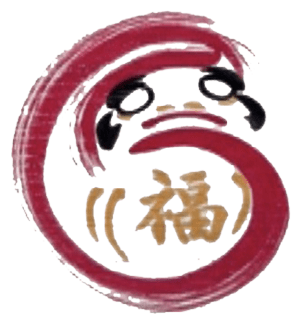 This is my first experience with yoga and I must say Daruma Yoga class was a great experience..a must try for anyone whose looking for a welcoming and pleasant atmosphere. Thanks Daruma see you soon!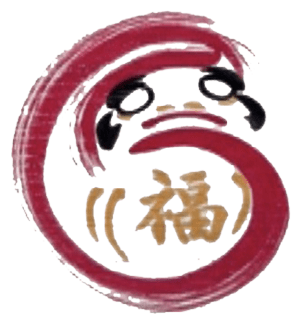 I had a trial session and it was a work out. I felt relaxed, my muscles were loosened and the tension in my shoulders were gone. The instructor Gina was great. She was patient, encouraging and helpful through the various movements. I signed up the same night for 10 sessions to start with.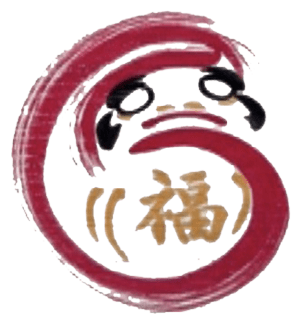 Great place to begin and maintain your yoga journey. In just a few months I have noticed the change in my body. Instructors are awesome, if you want to learn about how Yoga can benefit the body take Dianne class. Looking to challenge your body take Sajah class. You will always get a warm welcome when you walk through the door. Studio does not have all the bells and whistles but the classes make up for it. Trust me I have attended other pristine yoga studios only to be ignored. Well, stop by take a class. Hoping they add more classes hint, hint.